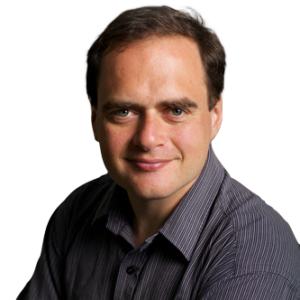 Michael
Brudno
Michael Brudno is a Professor in the Department of Computer Science at the University of Toronto and the Chief Data Scientist at the University Health Network (UHN). He is also a faculty member at the Vector Institute for Artificial Intelligence and the Scientific Director of HPC4Health, a private computing cloud for Ontario hospitals.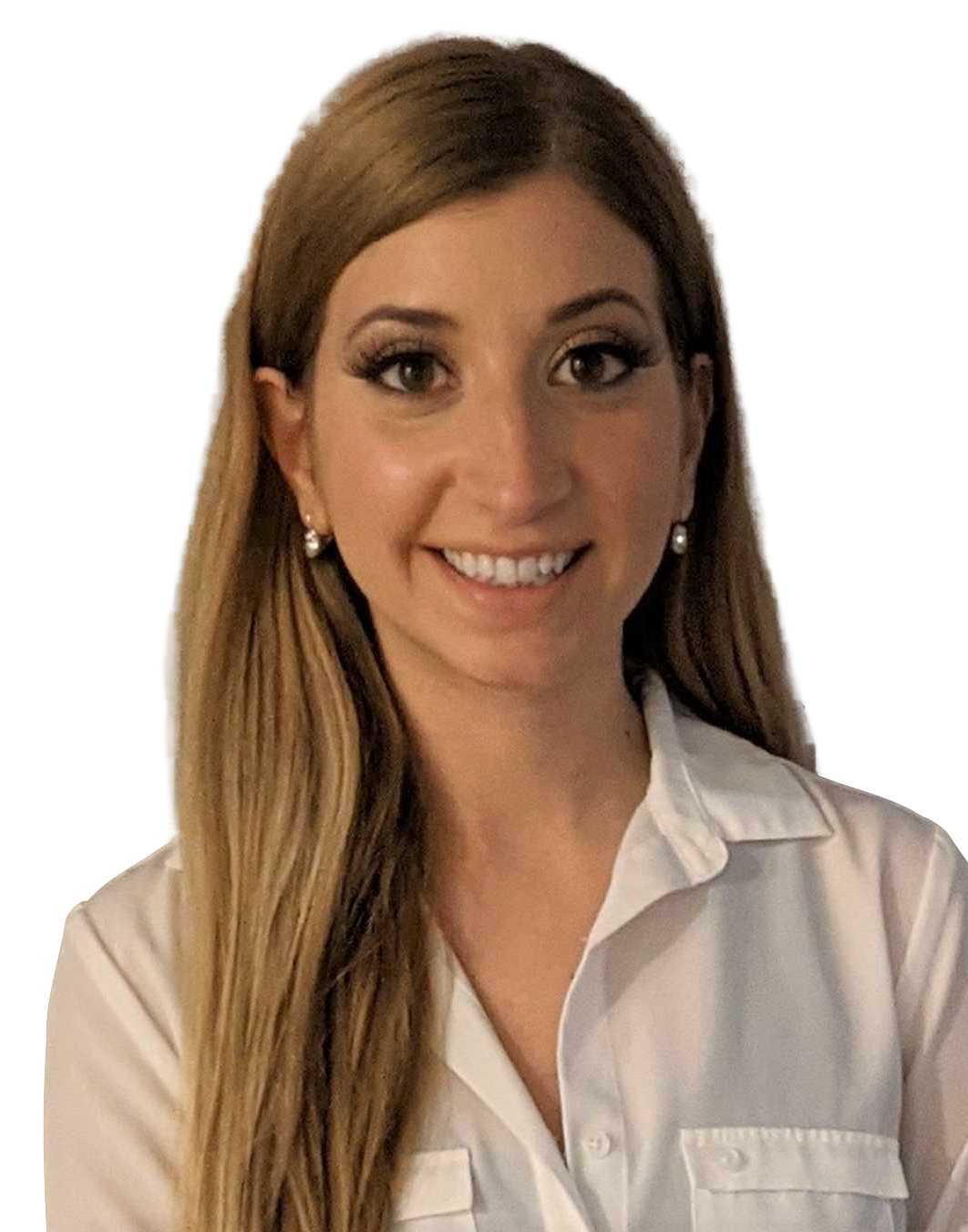 Amanda
Silva
While working with a clinical research team, Amanda quickly became fascinated with the intricacies of project development and project management and obtained her CSM and PMP. With an interest in clinical workflows and enabling digital technology, she works with the DATA-PRO team helping clinicians, scientists and hospital directors to standardize the use and implementation of patient reported data across UHN.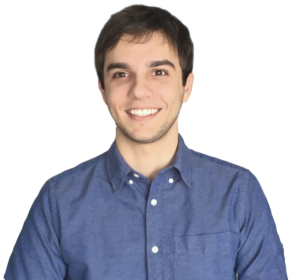 Dorin
Manase
Dorin's passion is to pursue a career at the intersection of computer science and biology. He joined the DATA Team in 2016 where he combines his aptitude for genetics and genomics research, with a desire to continue to further his computational skills on a variety of patient facing applications geared towards connecting and supporting patient needs to improve clinical care.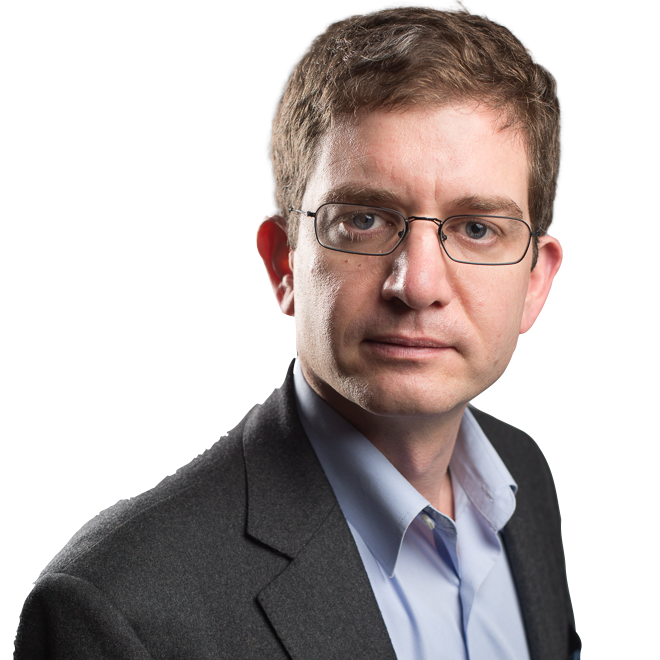 Jonathan Dursi
Jonathan Dursi works as part of the DATA team leading the CanDIG effort. Before joining the DATA Team, Jonathan worked at the Ontario Institute for Cancer Research for the ICGC/TCGA PanCancer Analysis of Whole Genomes and nanopore sequencing; SciNet and Compute Canada supporting research computing in many fields; and the Canadian Institute for Theoretical Astrophysics performing large scale fluid simulations.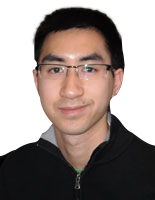 Justin
Foong
Justin received his masters in computer science from the University of Toronto. He is currently a bioinformatician at the University Health Network. He is interested in computational analysis methods and their application to clinical and genomic datasets.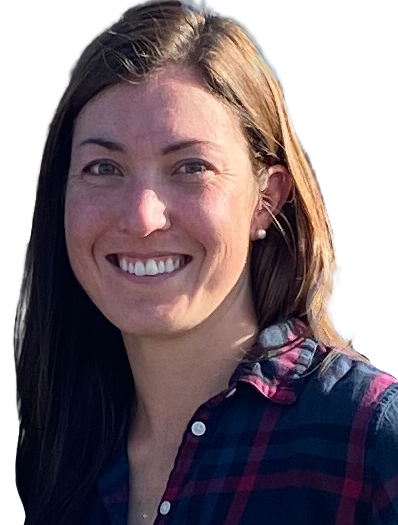 Krista
Pace
Since joining the DATA team, she has worked with the PhenoTips and High Performance Computing teams, plus several other projects and was responsible for maintaining facility financials. Today she serves as the Product Manager for the DATA team where she  oversees the software development products across all teams, while determining effective resource allocation to maximize efficiencies.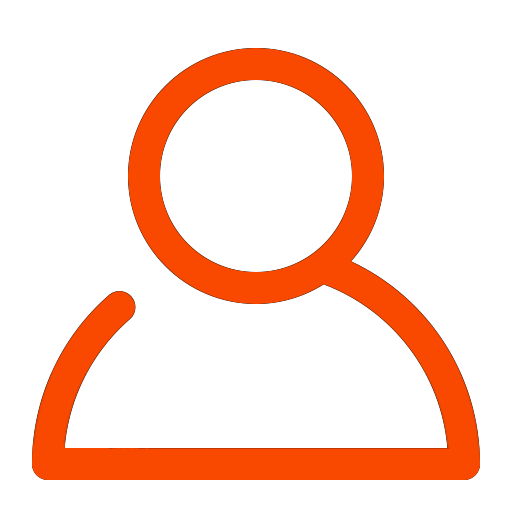 Marta
Girdea
Marta began her journey with the DATA Team as a Post-doctoral fellow for Michael Brudno; her area of specialty was the standardization of clinical data. As a postdoc, Marta developed the initial versions of both PhenoTips and PhenomeCentral. Today, she is a Senior Manager for the DATA Team leading the development of the CARDS platform. Marta is responsible for writing specs, reviewing code, designing workflows, setting team objectives and priorities, and when time permits, writing code too.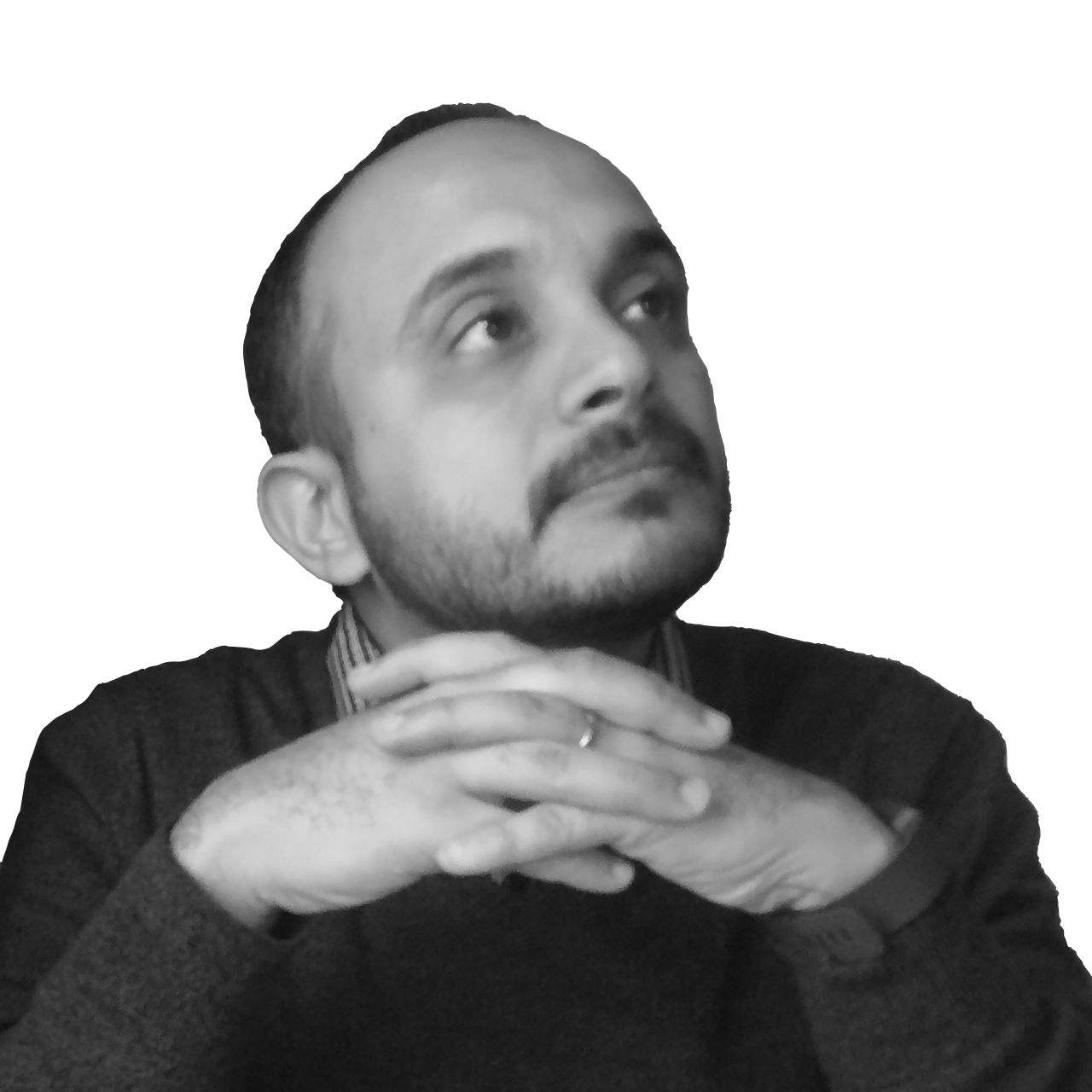 Amanjeev Sethi
Aman is a science enthusiast who has over ten years of experience in software development, infrastructure and automation engineering. He previously worked in the area of bioinformatics infrastructure at NCBI in Bethesda, Maryland USA. Aman joined the team in July 2019 to focus on the CanDIG project.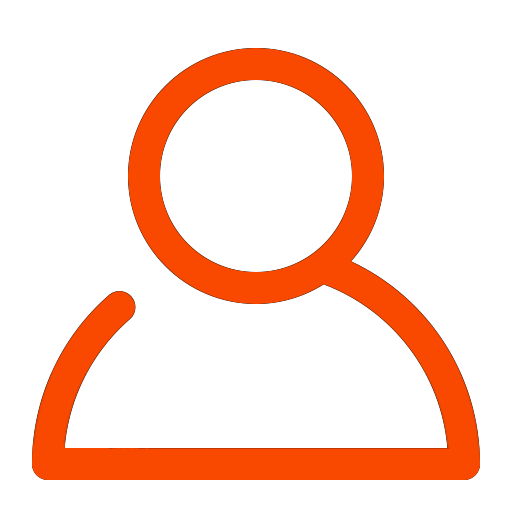 Andrew Crowther
Andrew graduated from the University of Waterloo in spring 2020 with a degree in computer engineering. Since joining the team, he has been responsible for front- and back-end development on the CARDS projects.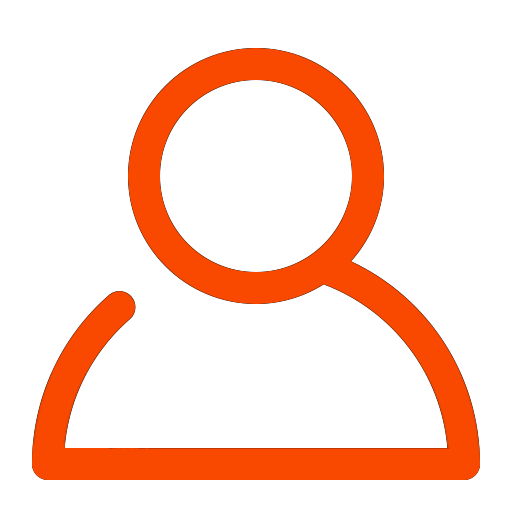 Francis
Nguyen
Francis joined the team in May 2019 following the completion of his Master's in Medical Biophysics at the University of Toronto. He is a web developer by trade and spends a majority of his time working on frontend work for the CARDS project.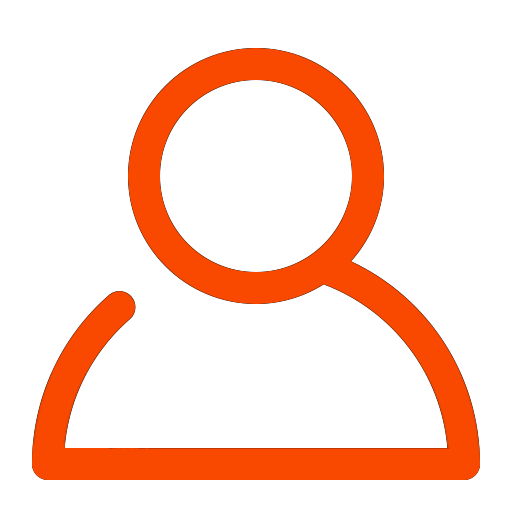 Haochi
Zhang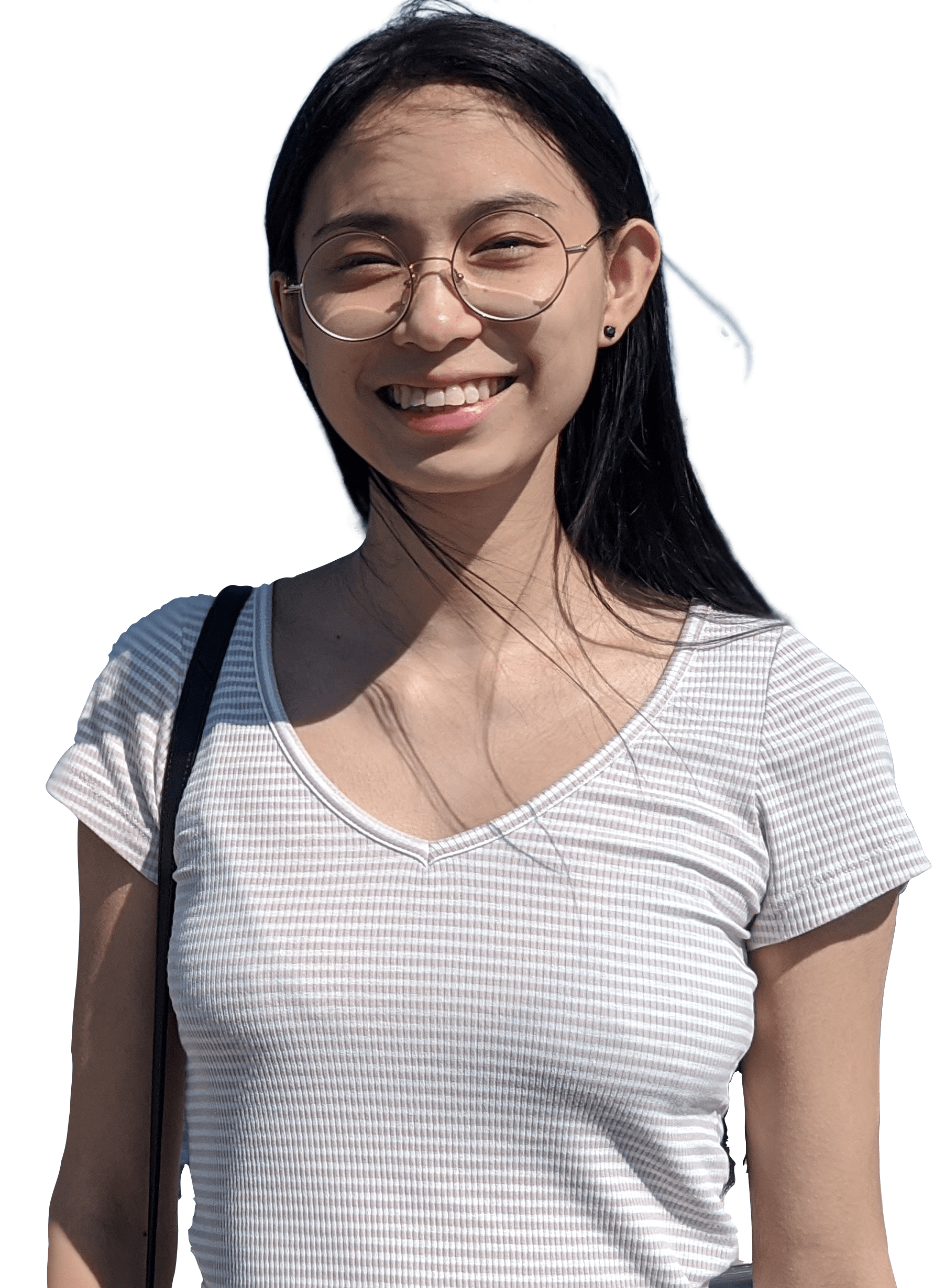 Jerusha
Chua
Jerusha is a software developer working on various projects on the Patient Reported Outcome Measure's team with the DATA team. She joined the team in 2020 shortly after finishing her Bachelor's degree in Software Engineering.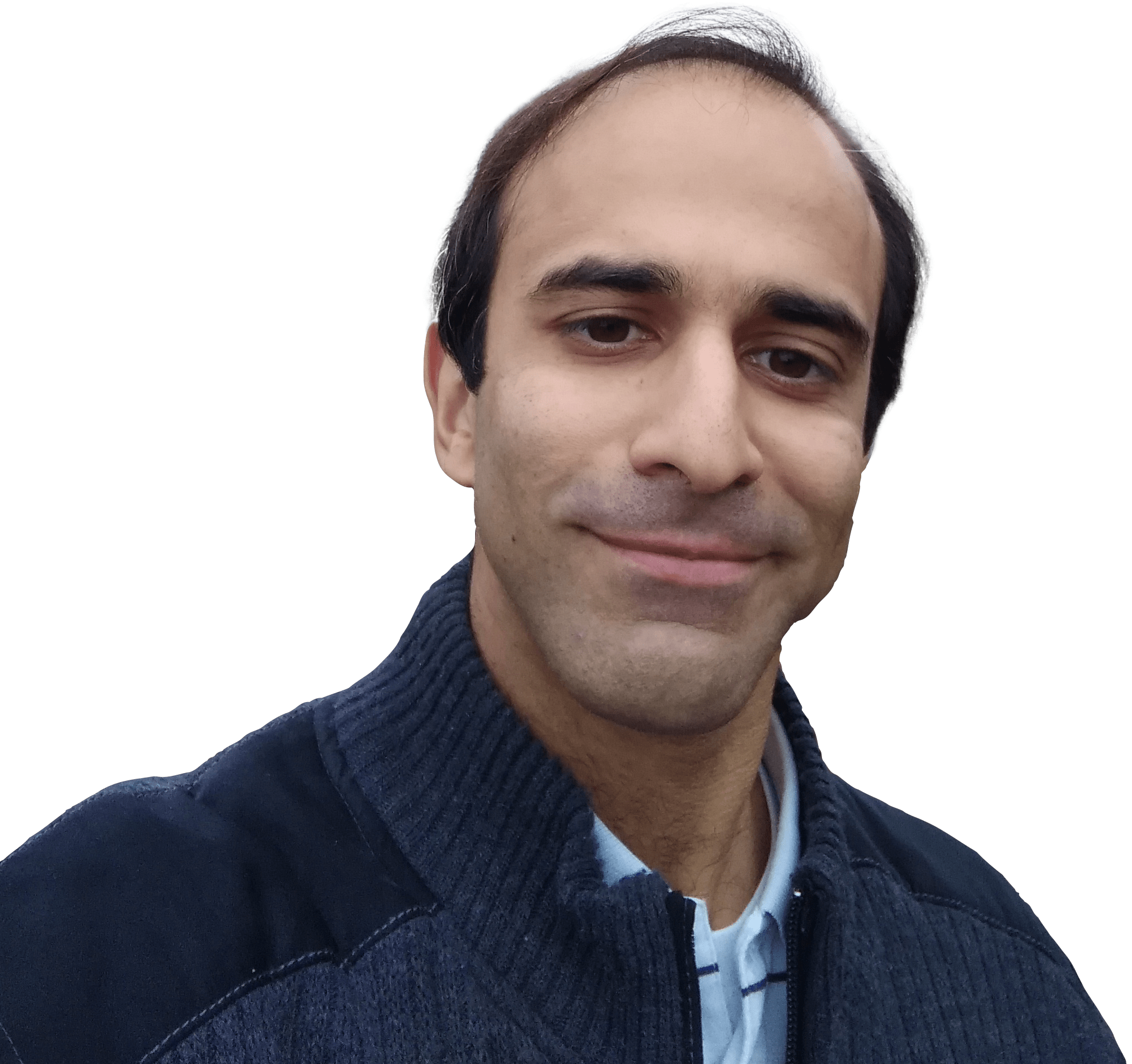 Justin
Bimbrahw
Justin joined UHN late 2020 as a software developer, working on the PATH project. Justin holds a masters in electrical engineering from the University of Toronto. Before joining the team, he worked as a software developer in the urban rail industry and has also taught math and C++ programming at Loyalist and Durham College.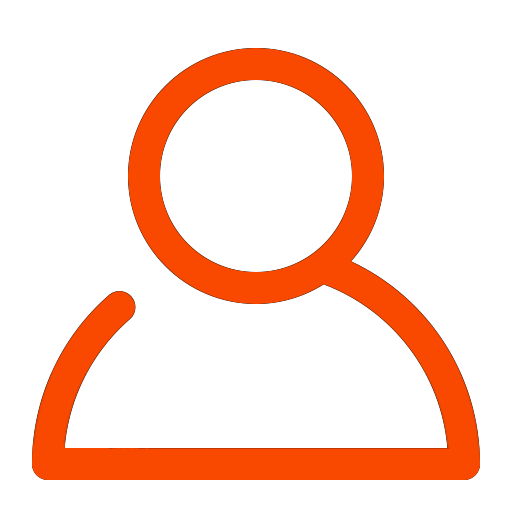 Kat
Pavlov
With a shared interest in computer science and biology, Kat brings an unwavering passion for this space as a Technical Analyst for the DATA team. Kat is the lead developer on the DyCons architecture, enabling dynamic consent on distributed computing infrastructures while also simultaneously helping the team by synthesizing ethical, regulatory, mathematical, and technical approaches to data privacy and security.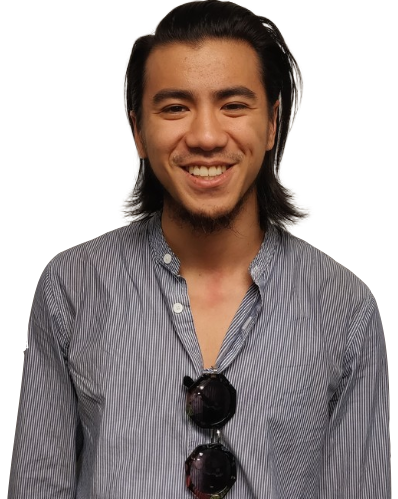 Martin
Pham
Martin joined the DATA team in 2018. He spends his time focused on
full-stack development and web technology requirements gathering. Most of his work involves consolidating different data sources and computing onto a user-friendly interface respecting the constraints of various stakeholder-networks.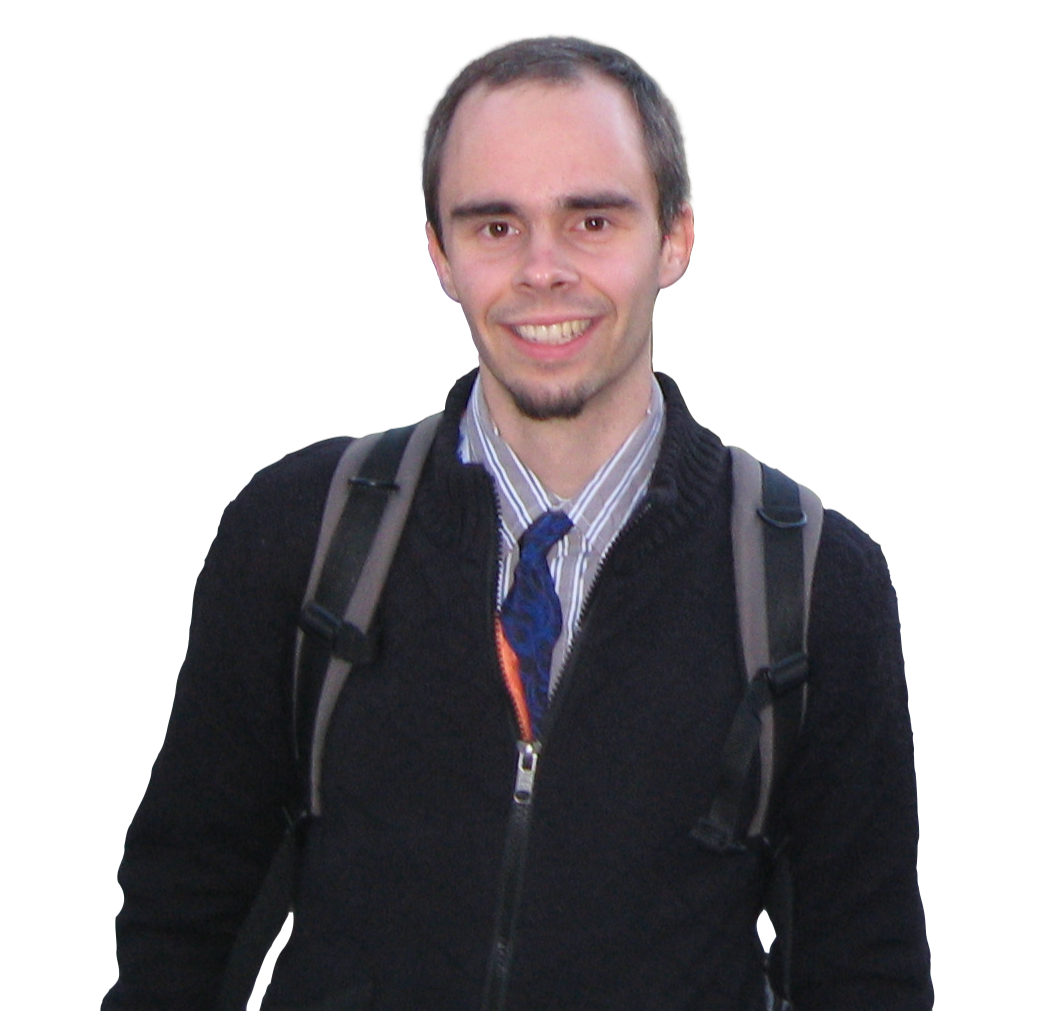 Michael
Lescisin
Michael Lescisin holds a Master of Applied Science degree in Electrical and Computer Engineering at UOIT researching the use of machine learning for improving computer/network security and reliability. Currently, Michael implements application features, administers servers, and integrates academic research projects with production systems.

Nebiyou Petros
Nebiyou obtained a Masters of Public Health from Bahir Dar University in Ethiopia. Before joining our team, he worked as a surveillance officer for communicable diseases. Today his work involves understanding clinical datasets and mapping representations to different data models. He is interested in applying technology to connect siloed systems and streamline clinical workflows to improve the patient experience.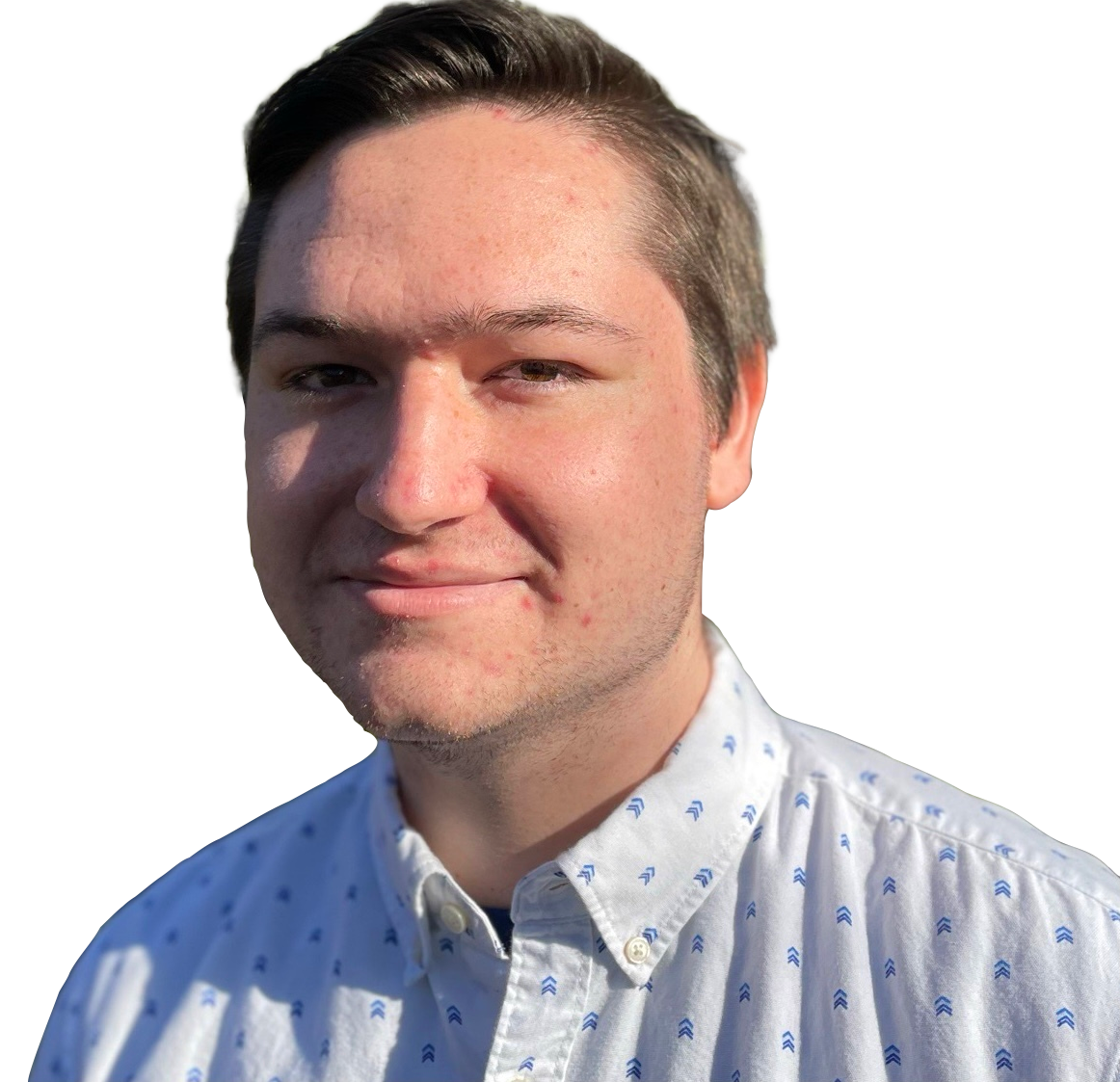 Peter Maksymowsky
Peter is pursuing a B.A.Sc in Computer Engineering at the University of Toronto with a focus in software, machine learning, and engineering business. He is also a full-stack JavaScript developer with the DATA PRO team, helping build a number of clinical and research applications used across Canada.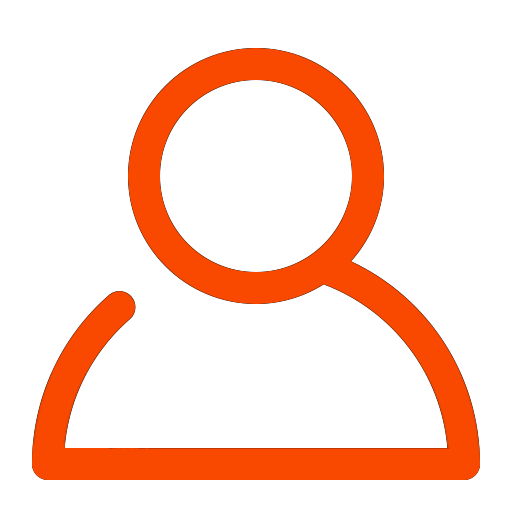 Pouria
Mashouri
Pouria is committed to creating global impact in the way healthcare is delivered through collaboration and AI. He has had various occupations in this space including time spent as a system administrator, a bioinformatician, a full-stack web developer, and now as a machine learning specialist where he brings his breadth of experience to his work on the DATA team.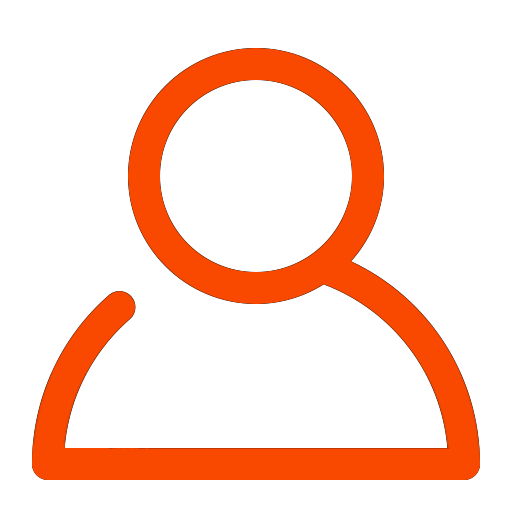 Samarth Agarwal
Samarth is currently working on his undergraduate degree in Computer Science at the University of Toronto. He joined the DATA team in 2020 in pursuit of his passion for full-stack web development as an intern for CanDIG.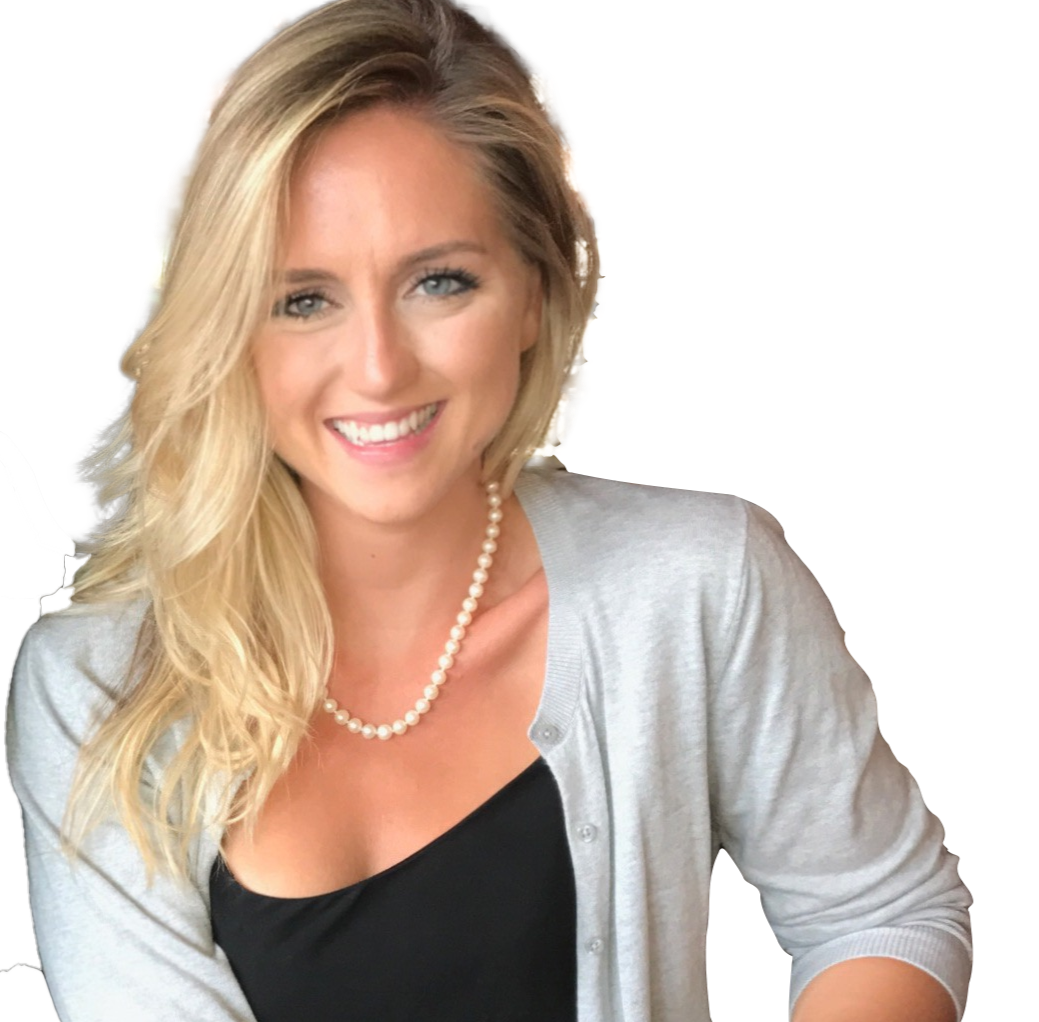 Samantha Palmer
Samantha holds a Master of Science in Health Policy & Law from the University of California. Her passion is rooted in disseminating innovative methods of care delivery to optimize the healthcare journey. Samantha joined the team to utilize her experience in stakeholder communications and development of health data policies across the team's project portfolio.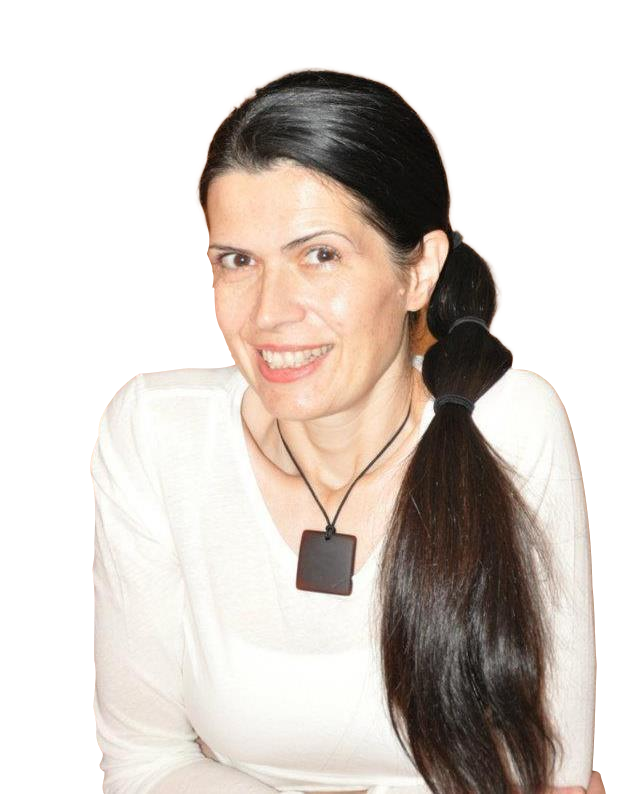 Sasha
Andjic
From a very young age, Sasha knew she had a passion for IT. She pursued a degree in electrical engineering, with a major in computer science. Her professional career includes time spent as a software developer, business analyst and a project manager. Today,  she continues to share her passion with the DATA team as a Quality Assurance Analyst.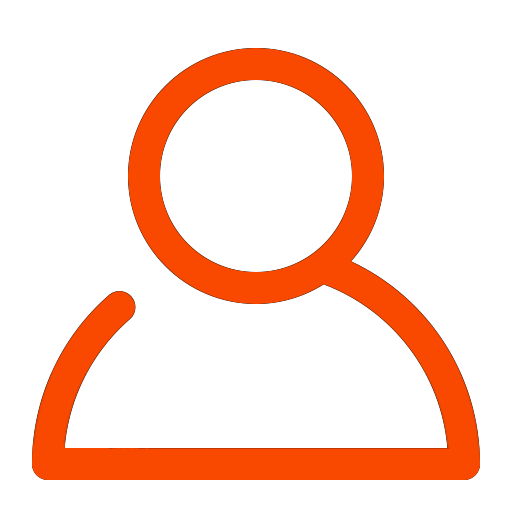 Sergiu
Dumitriu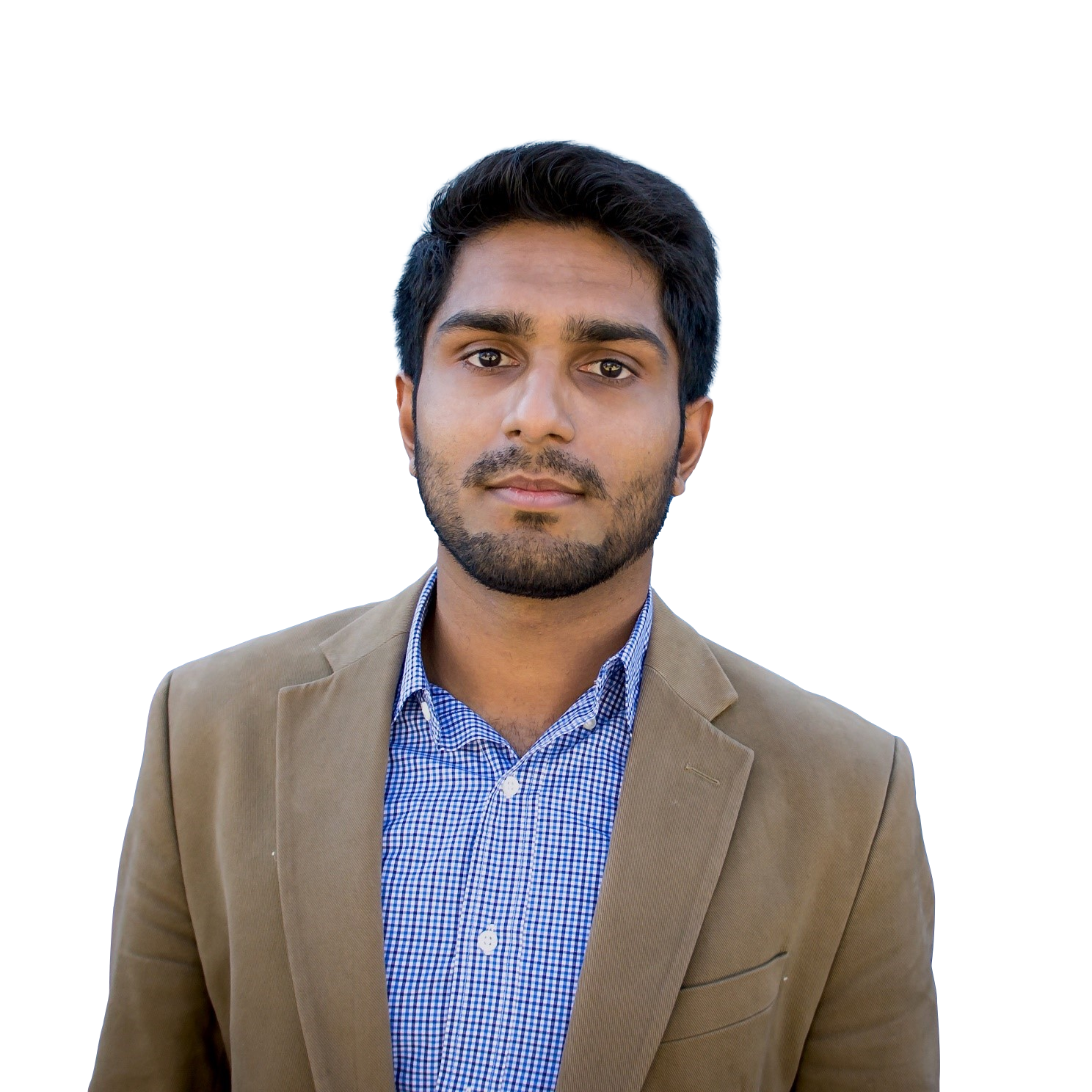 Shaikh
Rashid
Shaikh is a Senior Application Development Specialist at the University Health Network for the CanDIG project where he focuses on systems architecture, cloud/HPC, and variant analysis. Shaikh is also heavily involved in the application of GA4GH Cloud API standards and actively participating in discussions and working groups with international collaborators.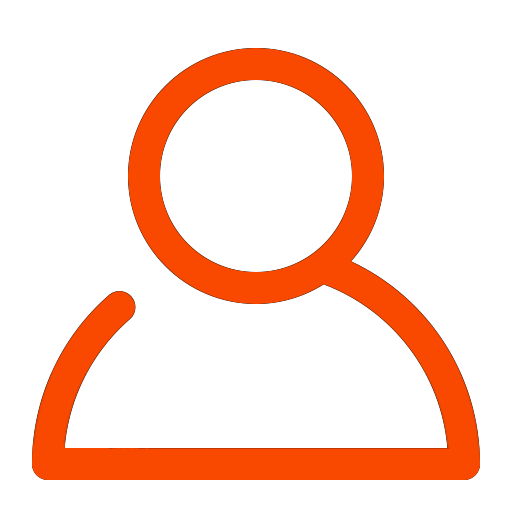 Sian
Brooks
Sian graduated from the University of Portsmouth, UK, with a BA Hons in Politics and International Relations. Since joining the team in November 2018 she continues to provide administrative support to Michael Brudno and the team at large.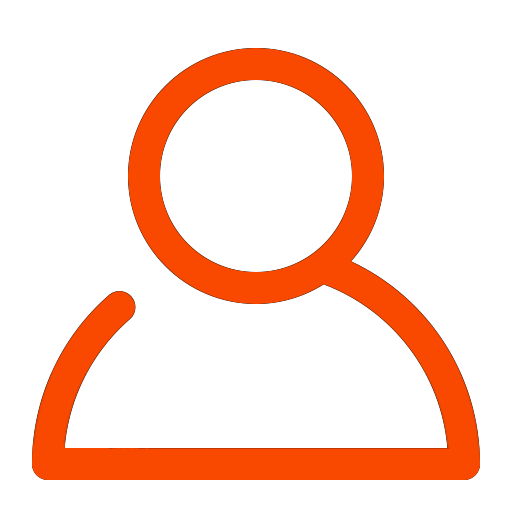 Veronika Koltunova
Veronika holds two Master's degrees in Pure Math and Computer Science from the University of Waterloo. Currently, she acts as a Sr. Programmer/Analyst at the University Health Network as part of the DATA Team developing a complex of software tools for phenotypic and genotypic matchmaking of patients with rare genetic diseases.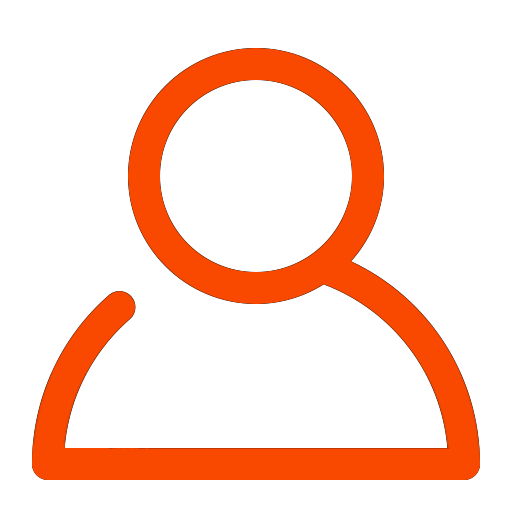 Zi Yi
Chen
Zi graduated from the University of Toronto with a Master of Science degree in Applied Computing. With an interest in machine learning, software development and all things loT he was a perfect fit for the DATA Team. Zi has been with the team since June 2020 as a software developer working on contact tracing applications.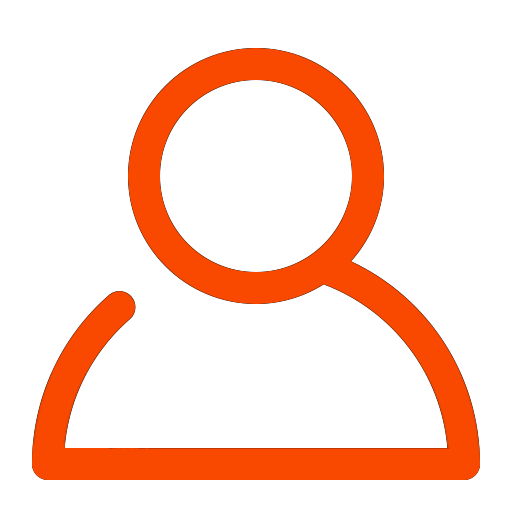 Aryan
Arbabi
Aryan is a Computer Science Ph.D. student at UofT where he is particularly interested in obtaining clinically important information from medical notes and medical graphs. His ultimate research goal is to develop Machine Learning and AI methods that can improve accessibility, affordability and accuracy in health care.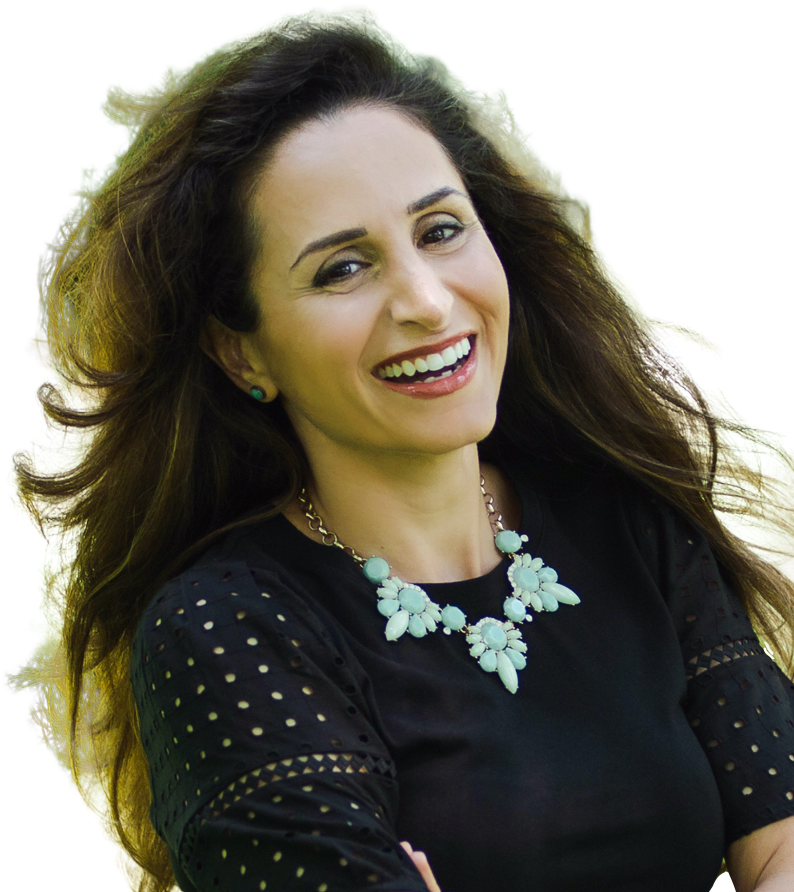 Arij Al Chawaf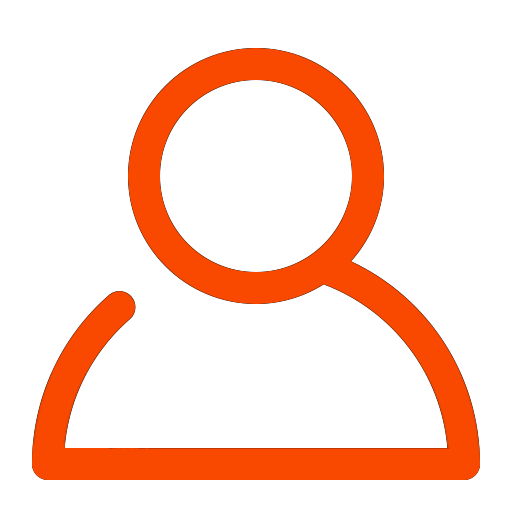 Devin
Singh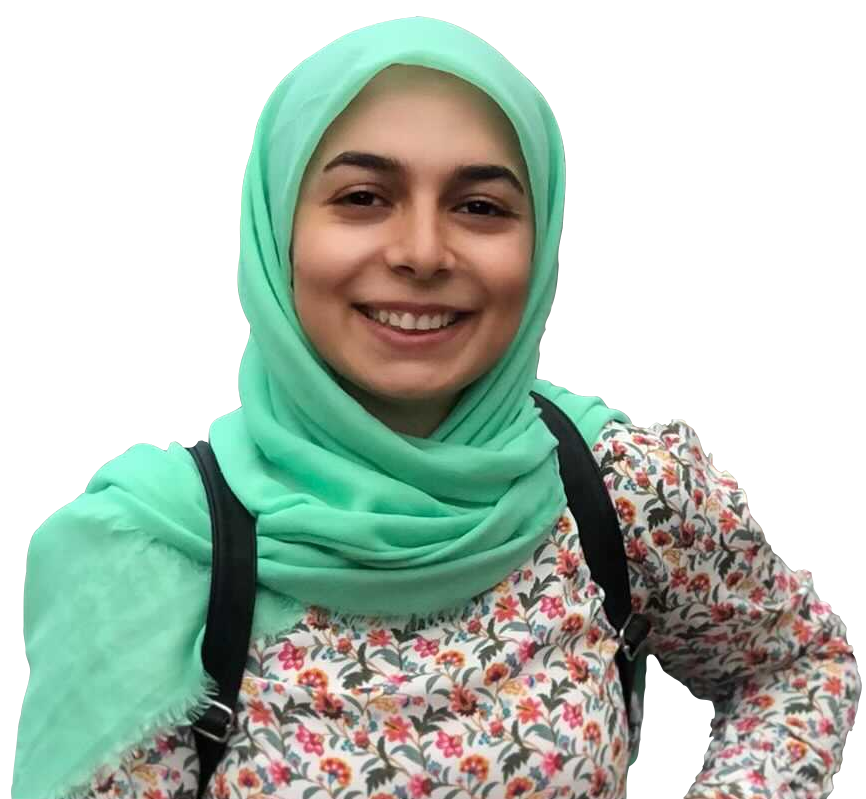 Fateme Sadat
Haghpanah
Fateme completed her MSc at Columbia University where she focused primarily on brain imaging and MRI modalities. Fateme has since begun her Ph.D. in Computer Science at the University of Toronto under Michael Brudno's supervision given her strong inclination for medical imaging and machine learning. Her aspirations include improving health care quality provision, beyond any one image modality.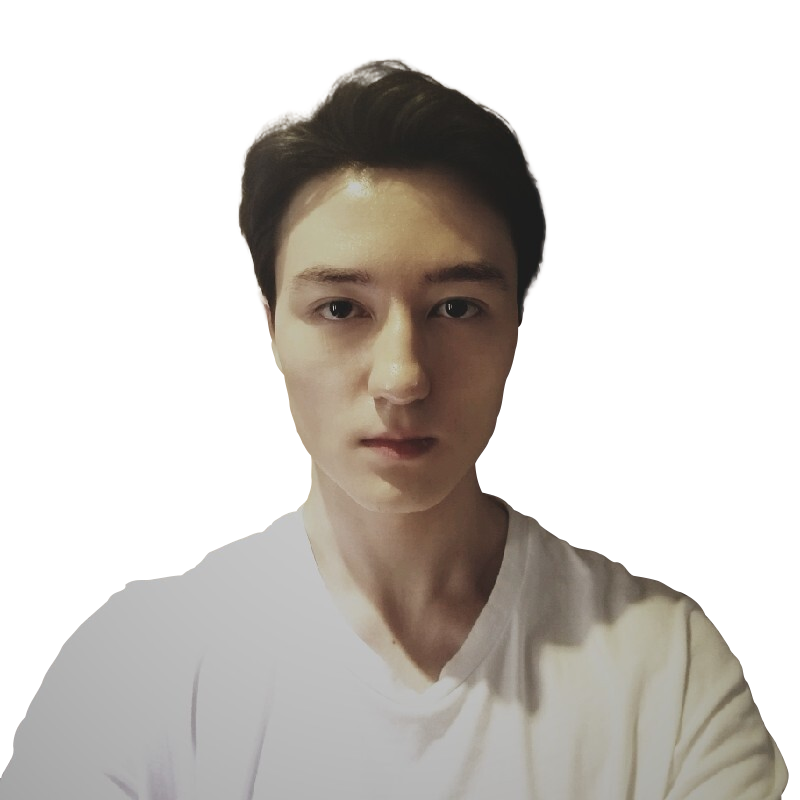 Kevin
Faust
As a 4th year undergraduate student at the University of Toronto, Kevin is interested in computational medicine and using machine learning to advance care delivery opportunities.  In his role on the DATA team, he helps model EEG signal data using various machine learning models.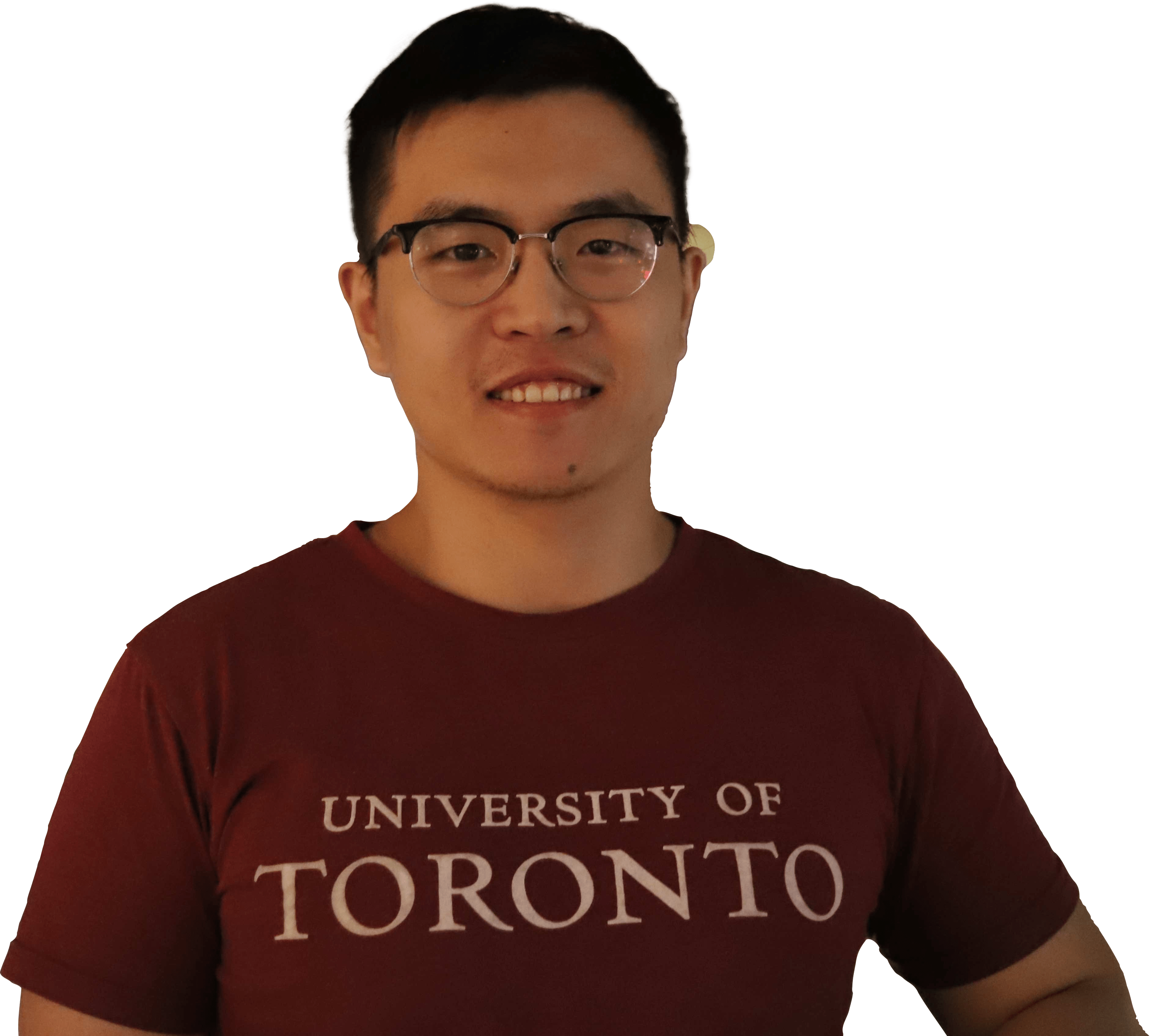 Jixuan
Wang
Jixuan is a Computer Science Ph.D. candidate at the University of Toronto investigating intelligent note-taking interfaces for patient encounters utilizing speech and natural language processing. He is also an RBC Fellow at the Vector Institute where he works on speech, natural language processing and computational healthcare.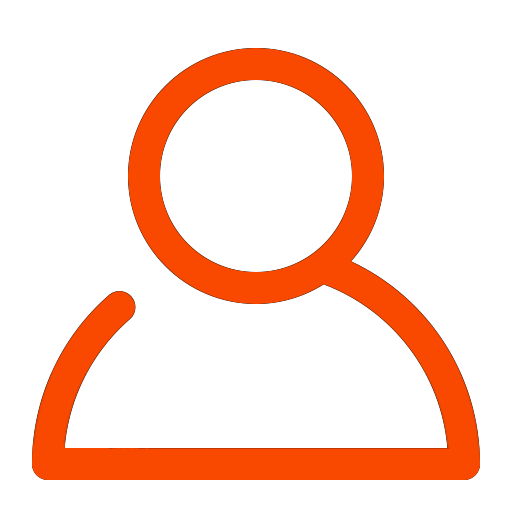 Marta
Skreta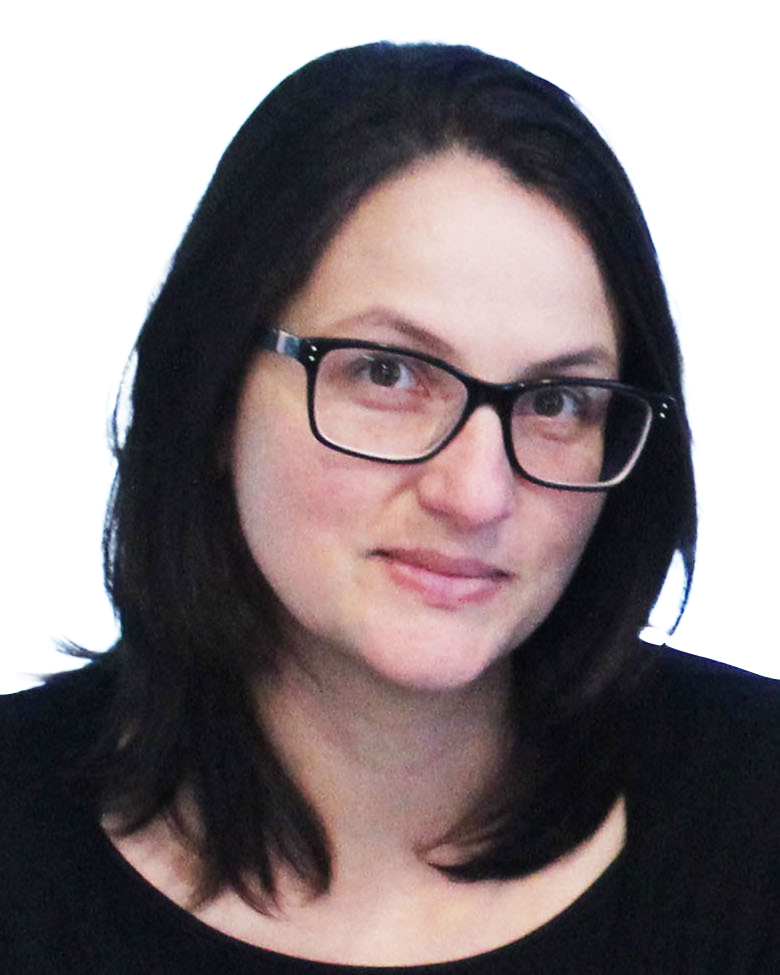 Nicole
Sultanum
Nicole is a Computer Science Ph.D. student at the University of Toronto, working with Fanny Chevalier and Michael Brudno. Her thesis research is on facilitating clinician access to information stored in medical text using data visualization. Prior to joining UofT, she was a Research Software Engineer for the Natural Resources group at IBM Research – Brazil.